CAMPSITE LUDWIGSHOF AM SEE
Südtiroler Speckstube
Whether original South Tyrolean bacon, Schlutzkrapfen, for a delicious breakfast, with homemade Tiramisu, cake or for a fresh Unterbaarer beer. Take a seat and enjoy the day or a wonderful sunset with a good glass of wine right on the lake!
Whether you come by car, which you can easily park in our large visitor parking lot, or plan a stopover on your bike tour. Let yourself be pampered by Anna & Franz in a beautiful ambience and warm atmosphere with South Tyrolean and Italian cuisine.
Closed on Wednesdays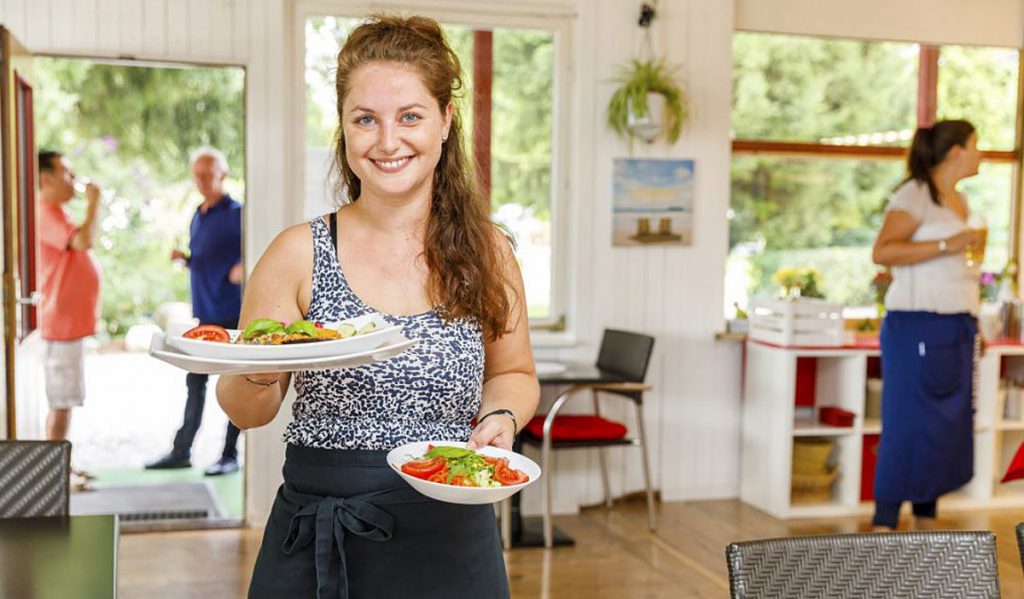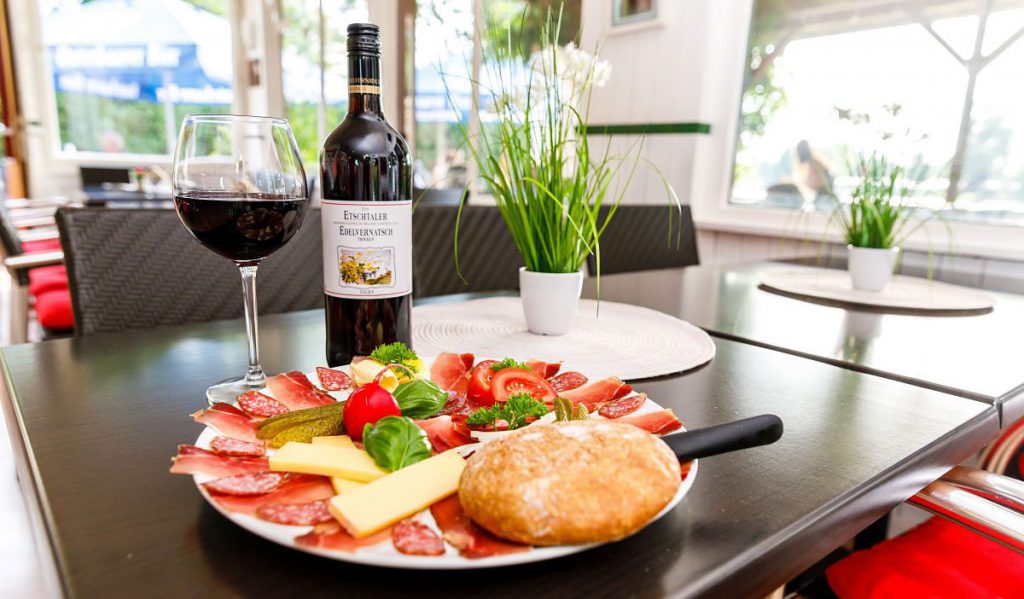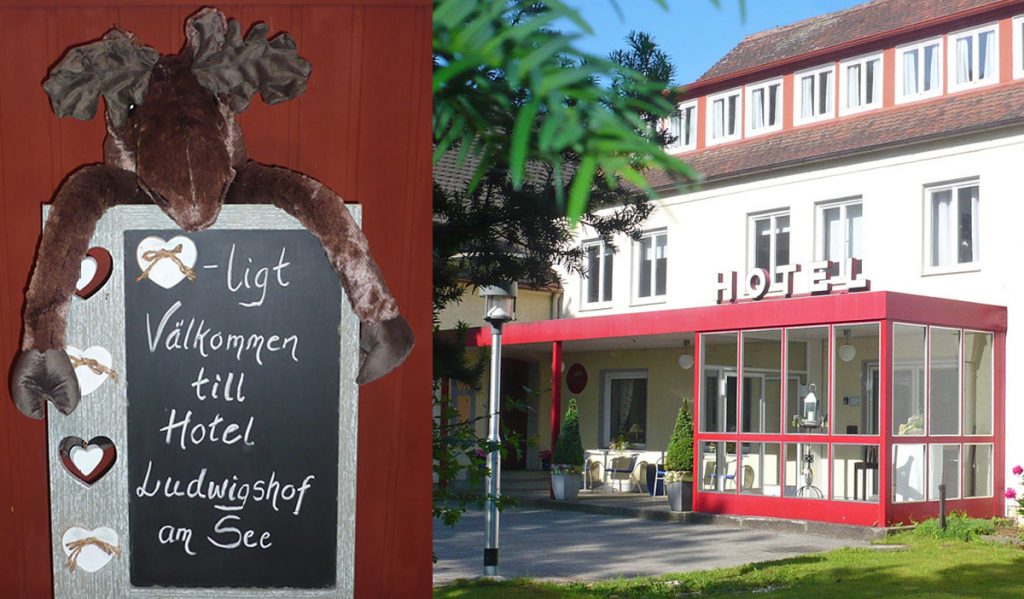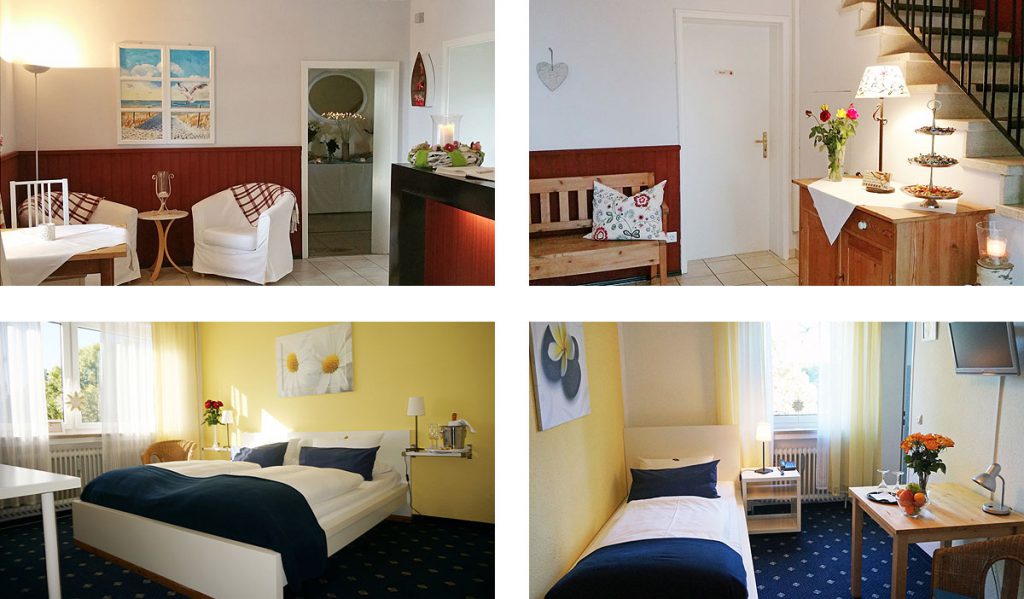 CAMPSITE LUDWIGSHOF AM SEE
Hotel Ludwigshof am See
The Hotel Ludwigshof am See is located directly at the campsite. With a family atmosphere, everyone is welcome – business people, fitters, workers and holidaymakers.
Double and single rooms are available, all including bathroom, TV, telephone and WiFi.
Contact Information:
Ludwigshof am See · Hotel · Restaurant
Augsburger Straße 36
86444 Mühlhausen-Affing
Fon: 08207-963800
Email: info@hotel-ludwigshof.de